Skip to product information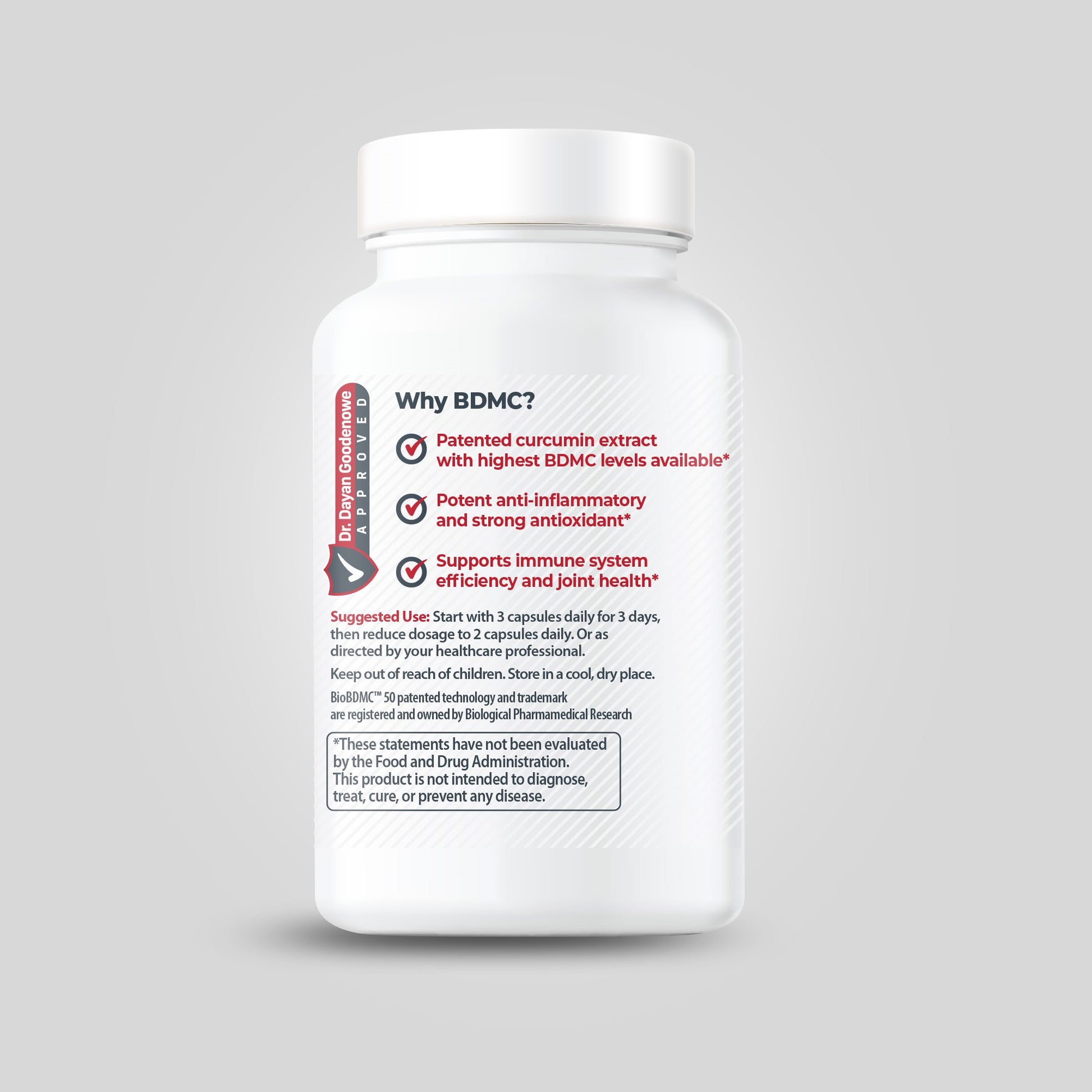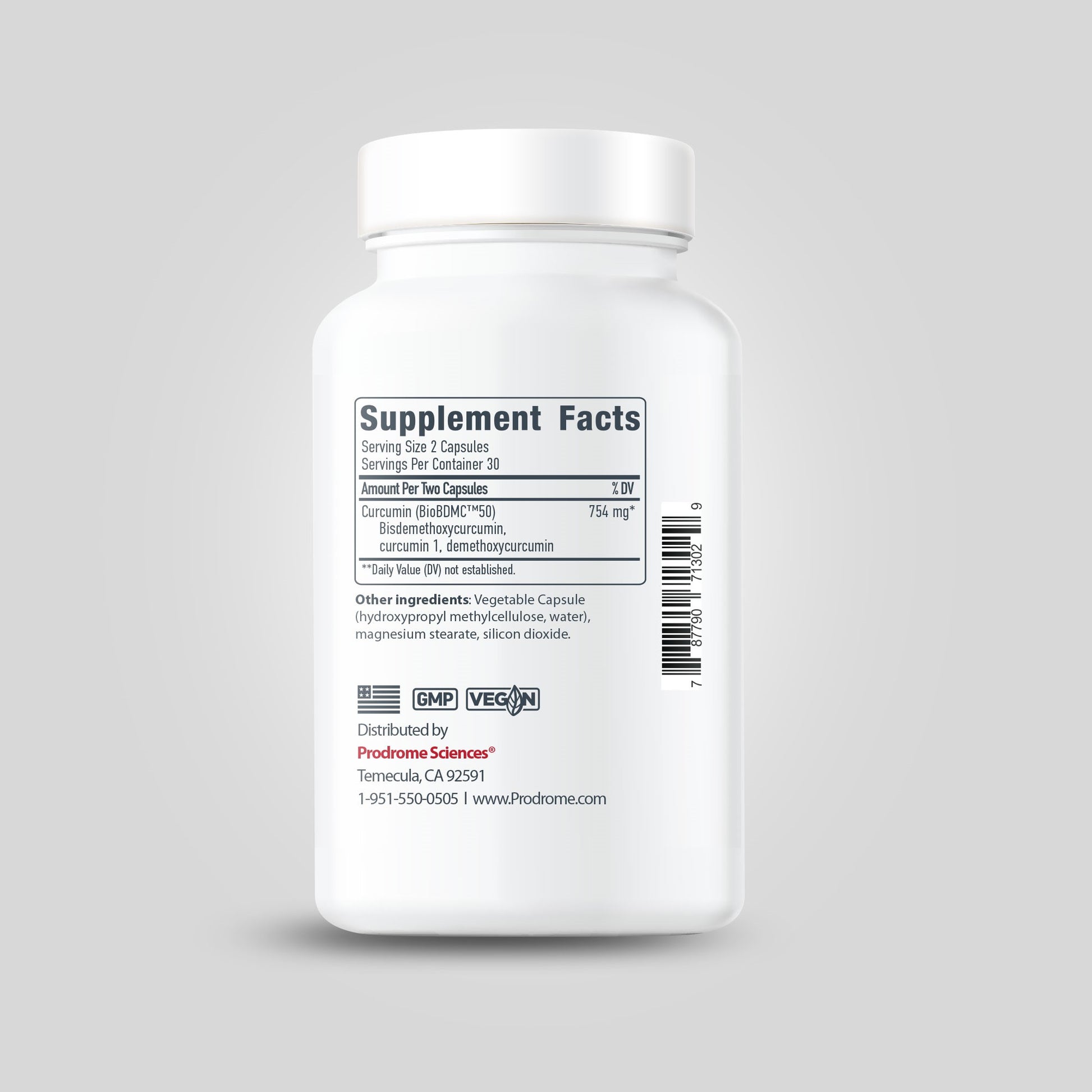 Prodrome BDMC (GTA)™
Sale price
$59.00 USD
Regular price
$0.00 USD
---
Prodrome BDMC, formally known as ProdromeGTA, is specifically formulated to mimic activity that compensates for a gastrointestinal tract acid (GTA) deficiency.
This deficiency is identified by our ProdromeScan blood test. GTAs are molecules that originate in the gut. Low levels are linked to increased risk of colorectal cancer and pancreatic cancer.
HOW TO USE
Take 2 capsules daily, or as directed by your healthcare professional.
---
INGREDIENTS
Curcumin (BioBDMC™50) Bisdemethoxycurcumin, curcumin 1, demethoxycurcumin.
Other Ingredients: Vegetable capsule (hydroxypropyl methylcellulose, water), magnesium stearate, silicon dioxide.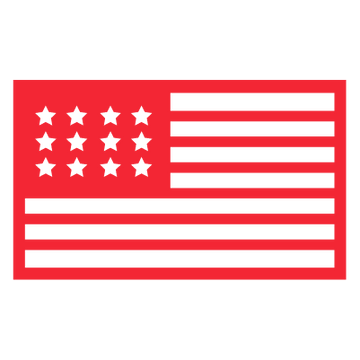 Made in the USA
Virtually all of our product is made in here in America.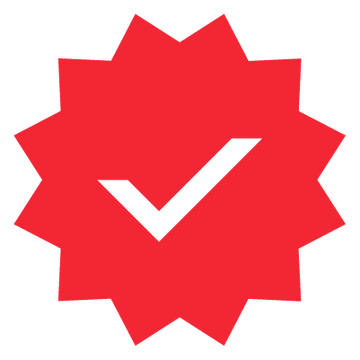 GMP
All our products adhere to strict GMP quality standards.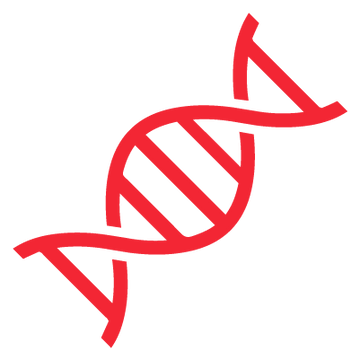 Clinically Proven
Our supplements are scientifically designed to correct deficiencies in key molecules.
Warnings
SAFETY
Keep out of reach of children. Store in a cool dry place. Do not use if safety seal is broken.
INTERACTIONS
Consult your healthcare professional prior to using this product if you are pregnant, nursing, taking medication(s), or have medical conditions.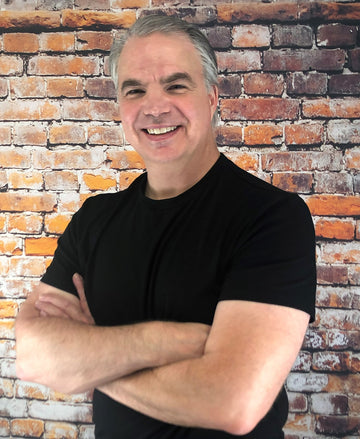 Recommended by Dr. Dayan Goodenowe, PhD
Dr. Dayan Goodenowe has studied plasmalogens since 2006 when he first discovered and hypothesized about their role in the cause of dementia.
He has established collaborations with world-renowned international researchers and physicians in dementia, Alzheimer's, Parkinson's, multiple sclerosis, colorectal cancer, pancreatic cancer, ovarian cancer, breast cancer, bipolar disorder, schizophrenia, and several other diseases.
Dr. Goodenowe is an expert on the biochemical basis of disease, with a passion for the optimization of human biochemistry for longevity and vitality. 
Learn More