Skip to product information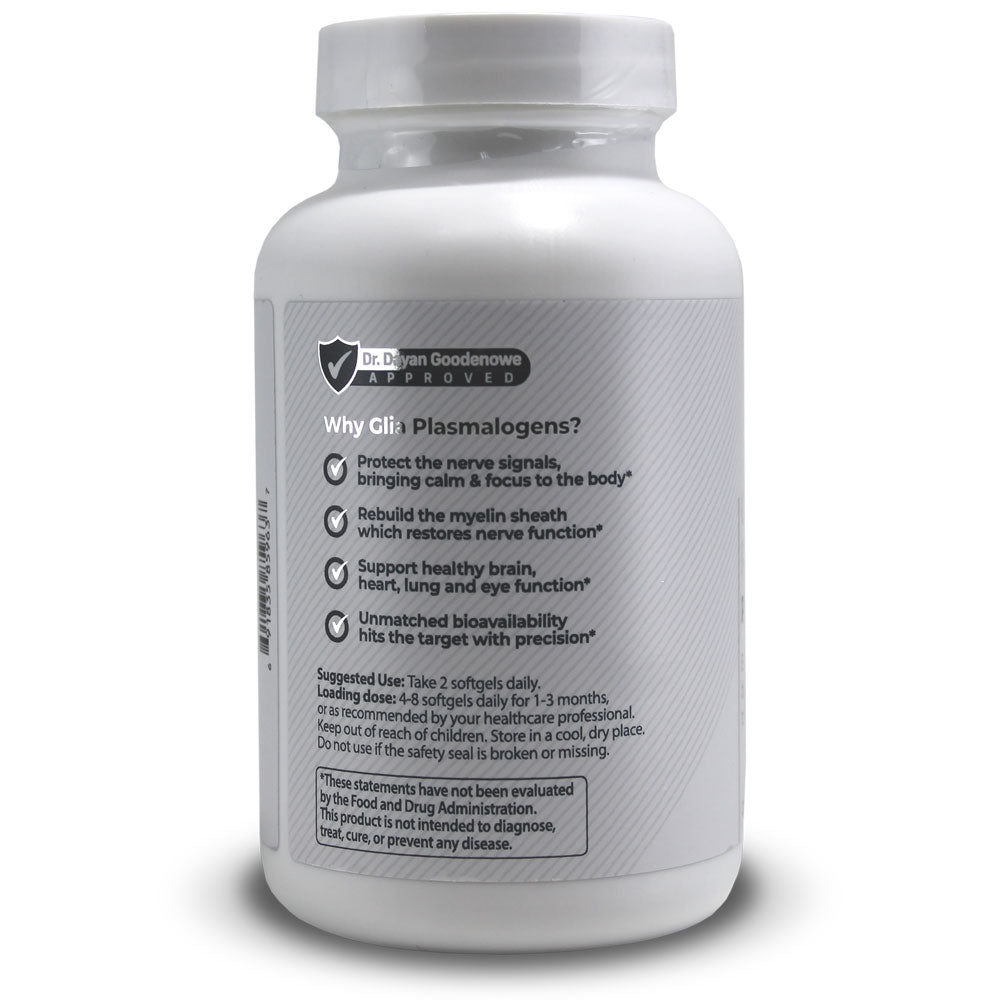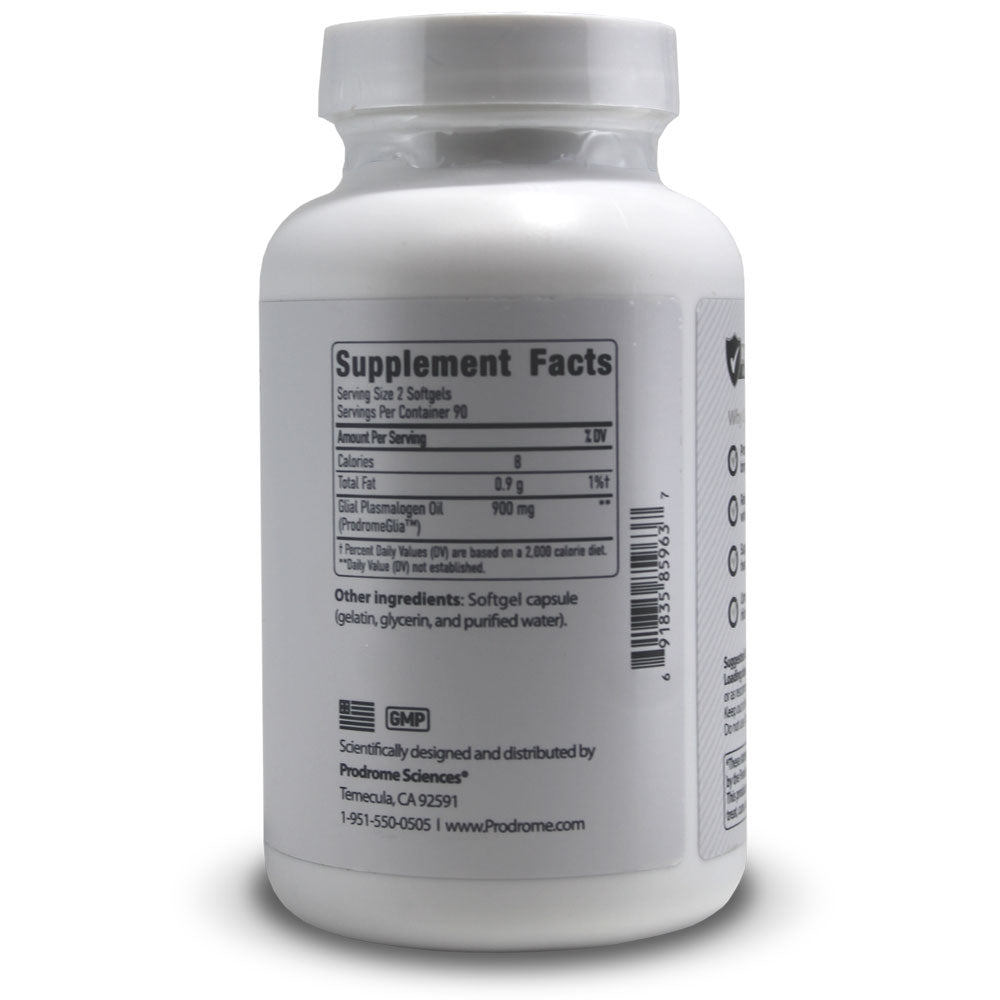 ProdromeGlia™ (Softgels) 180 Count
Regular price
$267.30 USD
Sale price
$267.30 USD
Regular price
---
Surround, Support, and Protect.
NEURONS IN OUR BRAIN
ProdromeGlia™ contains the plasmalogen building blocks for glial cells that make up brain white matter. Glia are cells that surround, support, and protect neurons. These plasmalogens commonly decrease with inflammation.
HOW TO USE
Most Common: Take 2 soft gels daily or as directed by your health care professional.

Loading Dose: Take 4 to 8 soft gels daily for 1 to 3 months.
INGREDIENTS
Omega-9 Plasmalogen Oil (ProdromeGlia™)
Other Ingredients: Softgel capsule (gelatin, glycerol, purified water).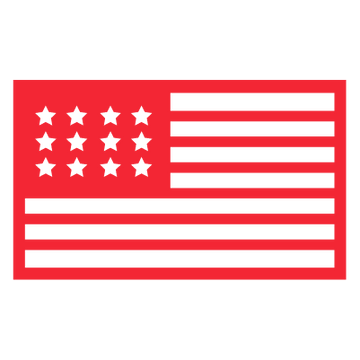 Made in the USA
Virtually all of our product is made in here in America.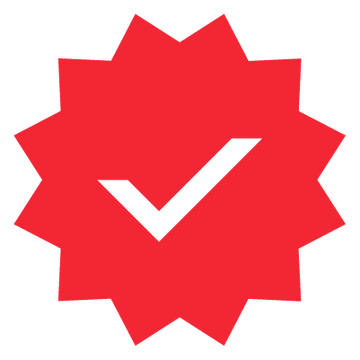 GMP Standards
All our products adhere to strict GMP quality standards.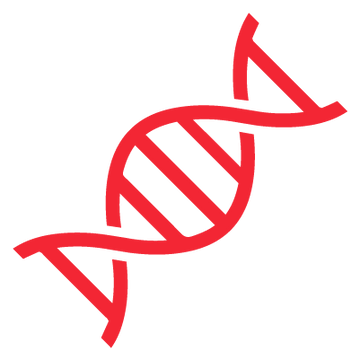 Clinically Proven
Our supplements are scientifically designed to correct deficiencies in key molecules.
Benefits of ProdromeGlia™
○ Plasmalogens are unique lipid molecules critical to nerve, heart, lung, eye, and kidney cells.

○ Plasmalogen levels decrease with disease and age as the body can no longer make enough to keep up with demands.

○ Plasmalogens are concentrated in the brain, heart, lungs, eyes, and kidneys.

○ Getting enough plasmalogens through the diet is impossible as they are degraded in the gut.
Safety
Do not use if safety seal is broken. Keep out of reach of children. Store in a cool dry place.
If you are pregnant, nursing, taking medication(s), or have medical conditions, contact your healthcare professional prior to using this product.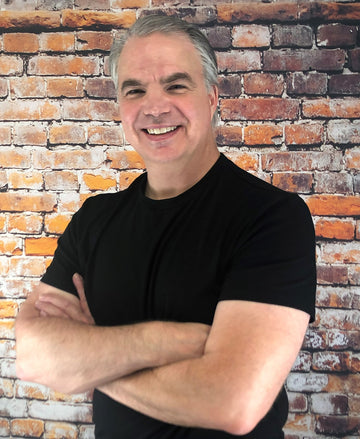 Recommended by
Dr. Dayan Goodenowe, PhD
Dr. Dayan Goodenowe's scientifically designed plasmalogens are up to 500x the strength of almost all of the current plasmalogen supplements on the market. They are specifically designed for maximum absoption in the gut to deliver plasmalogens into your system that would otherwise be degraded during digestion.
Dr. Dayan Goodenowe has established collaborations with world-renowned researchers and physicians around the world to research dementia, Alzheimer's, Parkinson's, multiple sclerosis, colorectal cancer, pancreatic cancer, ovarian cancer, breast cancer, bipolar disorder, and schizophrenia.
For the latest information on Dr. Dayan's research on diseases www.drgoodenowe.com
Learn More