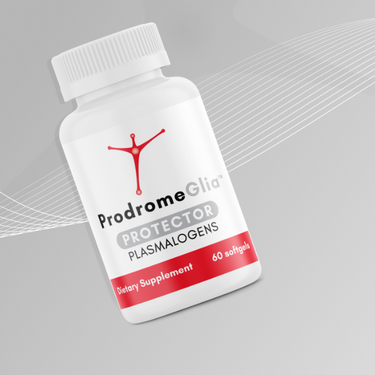 Are you a healthcare professional?
Register with Prodrome today!
Join the growing team of healthcare partners introducing the power of plasmalogens to patients.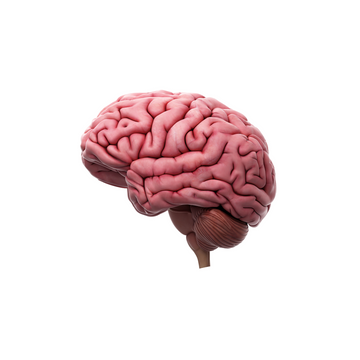 The Effect of Plasmalogens
Why do you need plasmalogens?
• Plasmalogens are essential molecules for the cells in our bodies.
• These cells have vital roles in the brain, heart, lungs, kidneys, and eyes.
• As we increase in age, these cells decrease in quantity.
• Studies have shown that the decrease in these molecules may be related to the symptoms of brain diseases.
• Plasmalogens are naturally inside us, so you can rest assured by supplementing plasmalogens.
Protect your brain
The World's Only High-Dose Plasmologen Supplement
Inventor • Biochemist • Neuroscientist
Founder and CEO
Dr. Dayan Goodenowe, PhD
Dr. Goodenowe has established collaborations with world-renowned researchers and physicians.
Studying dementia, Alzheimer's, Parkinson's, multiple sclerosis, colorectal cancer, pancreatic cancer, ovarian cancer, breast cancer, bipolar disorder, and schizophrenia.
ProdromeScan™ Blood Test Kit
Easy test, extensive report
ProdromeScan™ is designed to identify biochemical deficiencies and imbalances by measuring 40 different biomarker levels.
Our research
Read our research-driven articles. We do the science, so you don't have to.